Village Creek Bioblitz with Freshwater Land Trust
Village Creek Bioblitz – Saturday, May 14th – Sunday May 15th: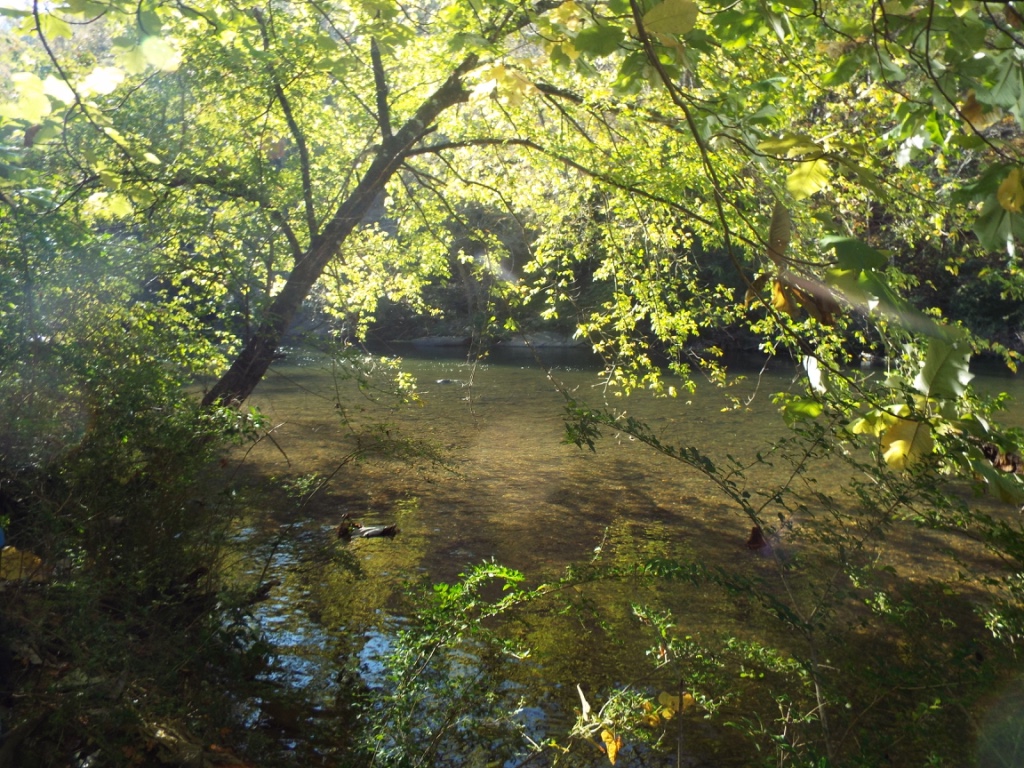 Join Freshwater Land Trust at one of our Village Creek properties to explore the forest, find rare species, and camp out on the creek!  A "bioblitz" is an event to catalog the biodiversity in a specific location.  This event is meant to highlight the biodiversity on FLT property and in the greater Birmingham area.  It is open to the public.  We'll be exploring a 207‑acre property in Adamsville, Jefferson County, which contains one of the southern-most known populations of eastern hemlock (Tsuga canadensis).  The bioblitz runs for a full 24 hours, from 8 AM Saturday, May 14th to 8 AM Sunday, May 15th.
Register for the bioblitz here.
Parking is available along Shady Grove-Maytown Rd, Adamsville, AL in two areas.  The northern parking area is in front of a utility right-of-way, in front of a blue gate on the west side of the road (33.575500°, -87.002787°).  The southern parking area is along the side of Shady Grove-Maytown Rd, just north of the bridge over Village Creek (33.566962°, -87.002664°).
Overnight camping is allowed anywhere on the property, and the best areas to camp are identified on the maps.
Use the maps of the property in the Avenza Maps app (available from app stores for free) to know where you are on the property.  Download the maps here.
Log your observations using the iNaturalist app (available from app stores for free).  Search for the "Village Creek Bioblitz – AL" project within the app. For more information on using iNaturalist, view "How to Make an Observation on iNaturalist using our Mobile App."
For any other questions, email Sam McCoy at [email protected].